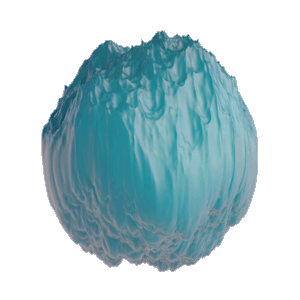 Testimonials
My skin feels very refreshed and soft and my itchy skin is all but vanished.

JAMES C.
Martha est une femme inspiratrice, possédant une force de caractère, des principes et de douceur avec cette capacité de transmettre et aussi d'écoute qui fait d'elle une soigneuse de la peau et de l'âme.

ANA O.
Avec le temps j'ai noté une nette amélioration et même que certaines rides de mon visage se sont atténuées.

STEEVE B.
HAVE YOU TRIED OUR PRODUCTS?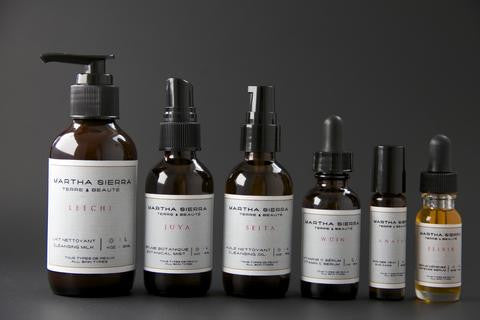 MARTHA SIERRA PRESENTS ITS NATURAL BEAUTY PRODUCTS
Our preparation process rescues the ancestral practice of the alchemist, who established a direct contact with the strength and essence of each ingredient and harmonized its formula thinking about the well-being of people. 
Notre processus de préparation sauve la pratique ancestrale de l'alchimiste, qui a établi un contact direct avec la force et l'essence de chaque ingrédient et a harmonisé sa formule en pensant au bien-être des gens. 
SHOP NOW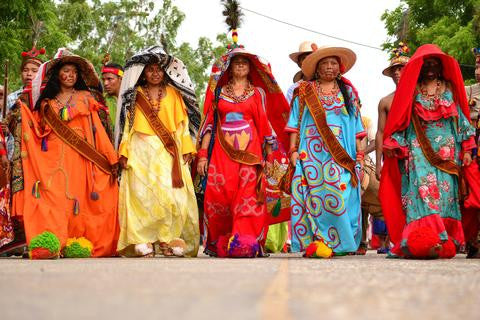 A TRIBUTE TO THE ORIGINS OF OUR PRODUCTS
Discover the origin of the names of our products.
Découvrez l'origine des noms de nos produits.
Wayuu